Hola and Welcome to Los Gringos Charters!
If you're looking for your next excursion in Los Cabos, Belize, Costa Rica, or Panama you're in the right place! We are happy to be your choice for an array of outdoor activities. We specialize in offshore sport fishing, but we offer so much more. We can customize all charters, yacht rentals, beach activities, and tours to fit your needs and budget.
Los Gringos Charters is proud to be an American-owned company. We have an English-speaking staff, so your experience from booking to the conclusion of your activity will be simple and tons of fun. Your happiness matters to us! We strive to exceed your expectations and look forward to being a part of your vacation or business trip.
We want to be your "go to" for all your tourism needs, and because of that, we are wholeheartedly dedicated to being the best at what we do. We are here to be the first step in creating lifelong memories. Please take a look at what we have to offer and contact us to customize the perfect reservations.
Hours
7:00 AM – 6:00 PM  –  7 Days a Week!
Cabo San Lucas
Feels like: 75°F
Wind: 6mph S
Humidity: 61%
Pressure: 30.02"Hg
UV index: 0
min 63°F
78/64°F
77/65°F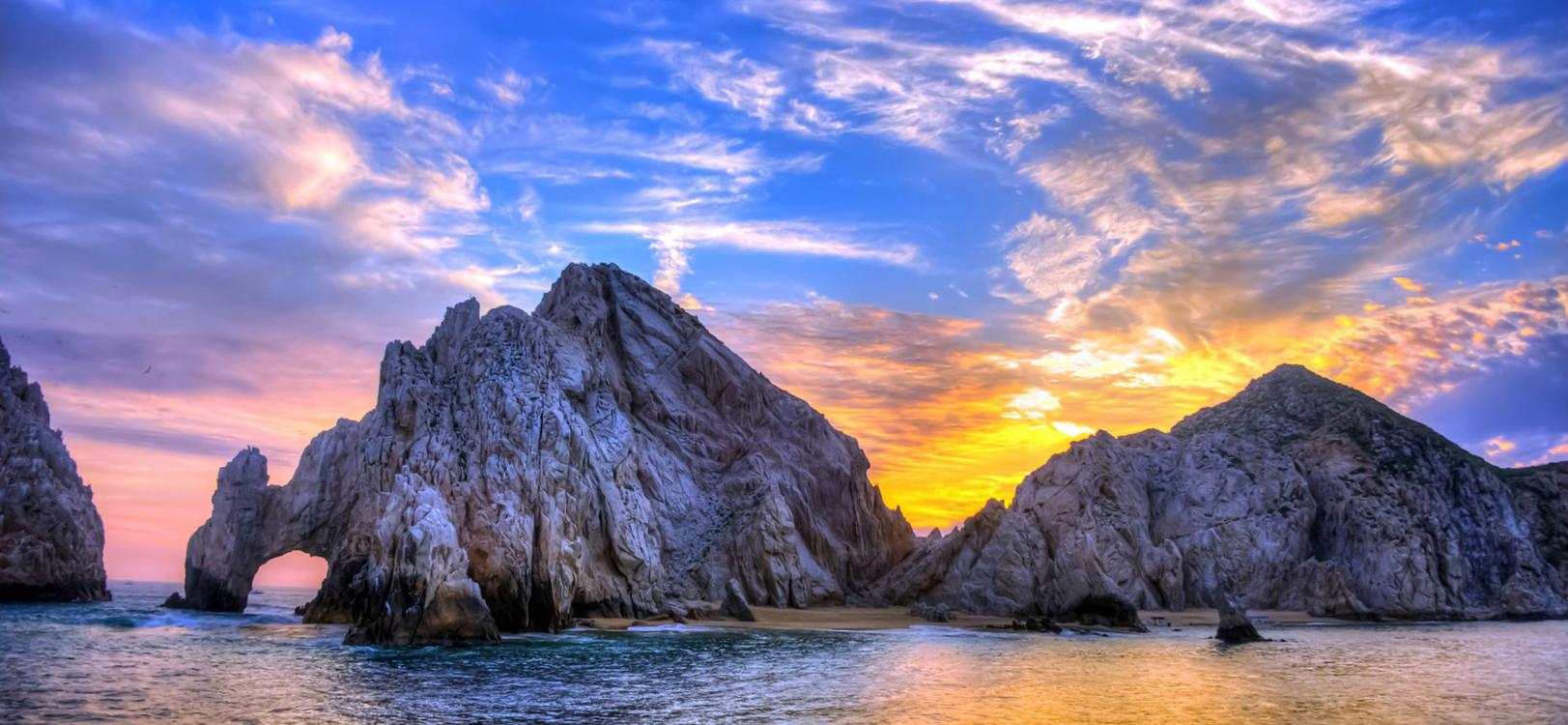 Community Outreach – Hope for Los Cabos
Los Gringos Charters is very excited to be partnering with Hope for Los Cabos, a charity that supports the underprivileged by donating, volunteering, encouraging and fundraising. They are involved in many various programs that donate food, provide scholarships, sponsor families and more. To learn more or to donate, check out their website below.