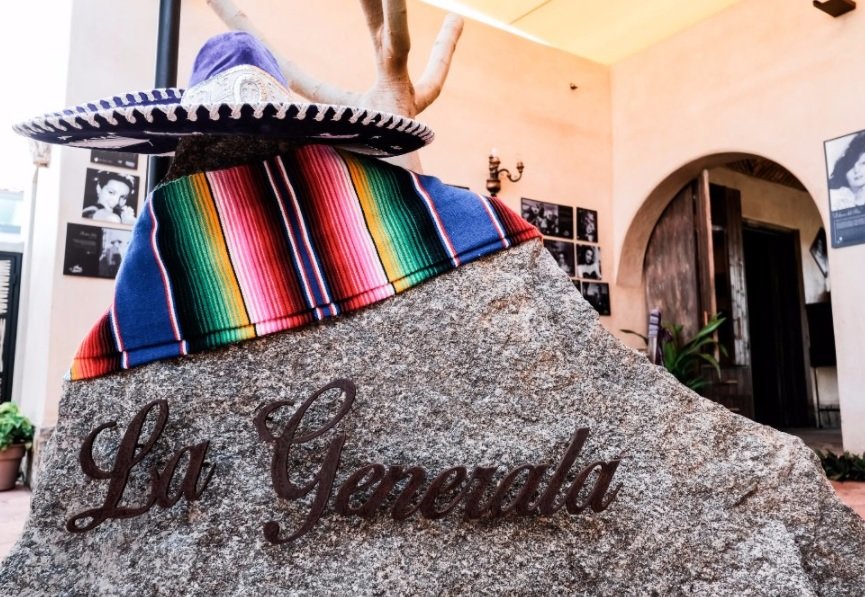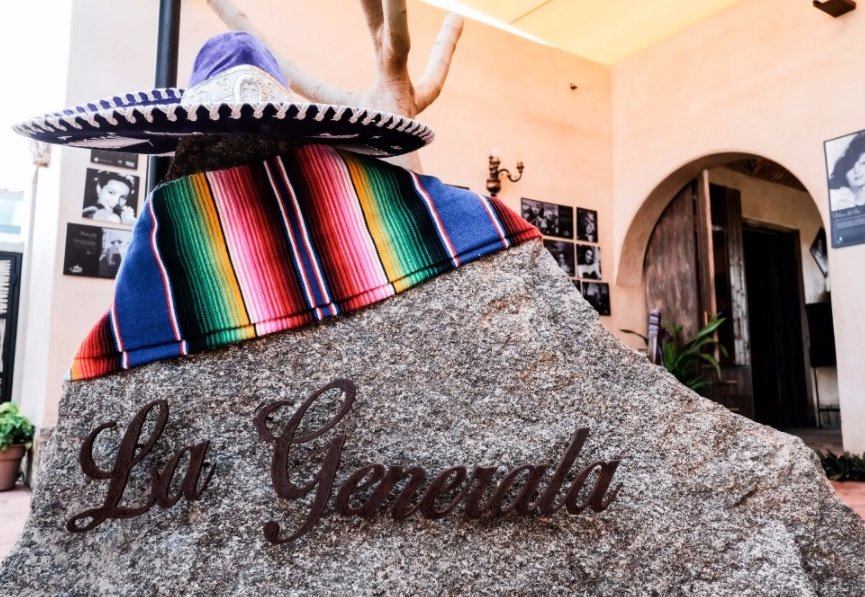 My associate and I stopped by for a late break, early lunch.   Oh my WORD, this place was amazing.  I stuffed  myself. I tried everything. My friend Martin Rios told me that it was the Sizzilers of Mexico. I don't think he understands what it means when someone compares a restaurant to Sizzilers. It was no Sizzilers. It was a buffet…..an amazing one at that.  The ambiance was perfect for a business lunch or hot date.  Please stop by, it worth your stop.  At first, I was hesitant because of Martin's Sizzilers statment.  It was a perfect hangover buffet or in my case the perfect introduction of authentic local food.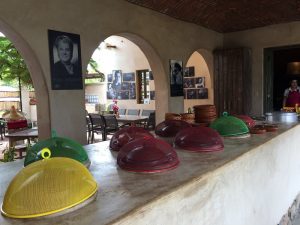 The buffet is wood fired, and has traditional Mexican crockery pots.  There was tasty Chicken Mole, Bisteak (beef) Fajitas, hand-made yellow and blue corn tortillas, Macaroni Soup, beans, rice, shredded chicken breast, green chilies and more. The atmosphere is perfect. We sat at a table.  We had a comfortable fresh air breeze and a hint of the buffet.  The table was close the bar which has ivy type greenery growing on two walls.  There were both indoor and outdoor seating and many areas to choose.  The local  artwork was intriguing.  I could not give you a proper review without discussing the bathrooms.  They were clean and had a fresh air smell to them. This kind of bathroom is not always available.
They had a great dining experience down. Service is not notch and so was food. I did not try the Margaritas but I hear they are some of the best in town!
Swing by, stop in and eat.  Here is their address: Calle Cuauhtémoc S/N Col. Centro, Todos Santos, Baja California Sur, Mexico
Give them a call at +52 61 223 29645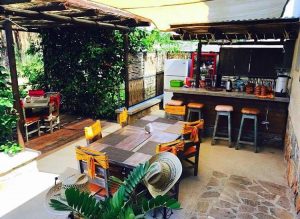 Now for the history of the name of this amazing restaurant. The name of the restaurant is based on a movie "La Generale" starting the first Mexican Hollywood star. This is the plot as listed on the IMDB: "During the Mexican Revolution, a hardened and rich lady landowner is overtaken by the violence of the times. Losing her land and house, she falls in love with a revolutionary leader that is killed by a sadistic and corrupt federal officer. She takes the revolutionary flag and leads a rampage of violence and destruction."